Welcome to City of Overbrook, Kansas

City of Overbrook, Kansas...Don't Overlook Overbrook!

In the City of Overbrook, Kansas, we are defined less by boundaries on a map than by the sense of shared values our residents hold dear. Small town values, guided growth, preservation of historical, cultural, and natural heritage are just a few of the core principles that makes City of Overbrook, Kansas a wonderful place to call home.
City Code
Click here to search the Ordinances of the City of Overbrook, Kansas. If you have any questions, contact City Hall.
Consumer Confidence Report
You can access the Water Quality Report at this link: www.krwa.net/ccr/Overbrook/ or contact us for a copy.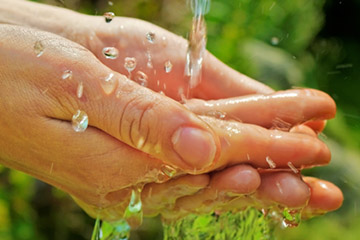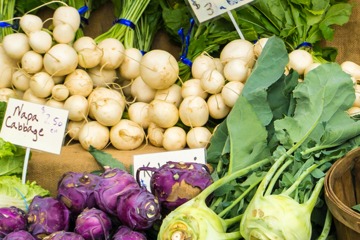 Overbrook Grocery Committee
If you are interested in joining the committee that will be exploring options for a new grocery store in town, please contact City Hall.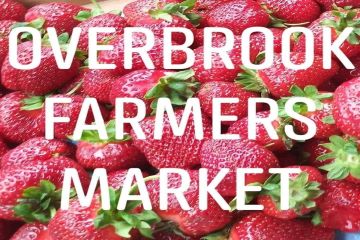 Overbrook Farmers Market
The Overbrook Farmers Market is every Monday from 4:00-6:30 from Memorial Day to Labor Day. It is located on the west side of Maple and Market streets in downtown Overbrook.
Featured News
Info regarding the placement of Political Signs
10/20/2021
Per KSA 25-2711. Placement of political signs during election period. No city or county shall regulate or prohibit the placement of or the number of political signs on private property or the unpaved right-of-way for city streets or county roads on private property during the 45-day...