Welcome to City of Overbrook, Kansas

City of Overbrook, Kansas...Don't Overlook Overbrook!

In the City of Overbrook, Kansas, we are defined less by boundaries on a map than by the sense of shared values our residents hold dear. Small town values, guided growth, preservation of historical, cultural, and natural heritage are just a few of the core principles that makes City of Overbrook, Kansas a wonderful place to call home.

Overbrook was founded in 1886 by W. T. Coffman and J. B. Fairchild. Both men set aside 30 acres for the city. The name Overbrook came from the foreman on the railroad building the railroad line. Overbrook, Pennsylvania, was his hometown. For more information and history about Overbrook check out our About Us page.

City Hall Hours: Monday-Friday, 8:00am-12:30pm & 1:30pm-5:00pm. Closed from 12:30-1:30 for lunch.
City Code
Click here to search the Ordinances of the City of Overbrook, Kansas. If you have any questions, contact City Hall.
Consumer Confidence Report
You can access the Water Quality Report at this link: http://krwa.net/ccr/Overbrook/ or contact us for a copy.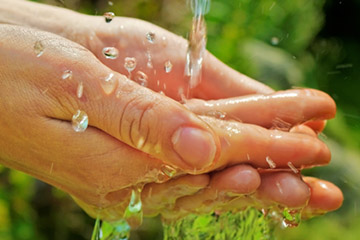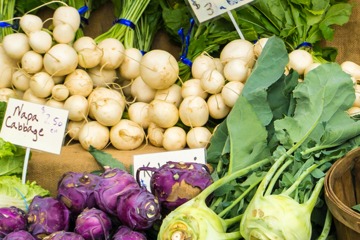 Overbrook Grocery Committee
If you are interested in joining the committee that will be exploring options for a new grocery store in town, please contact City Hall.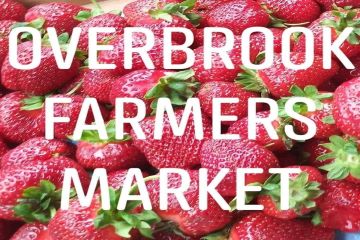 Overbrook Farmers Market
The Overbrook Farmers Market is every Monday from 4:00-6:30 from Memorial Day to Labor Day. It is located on the west side of Maple and Market streets in downtown Overbrook.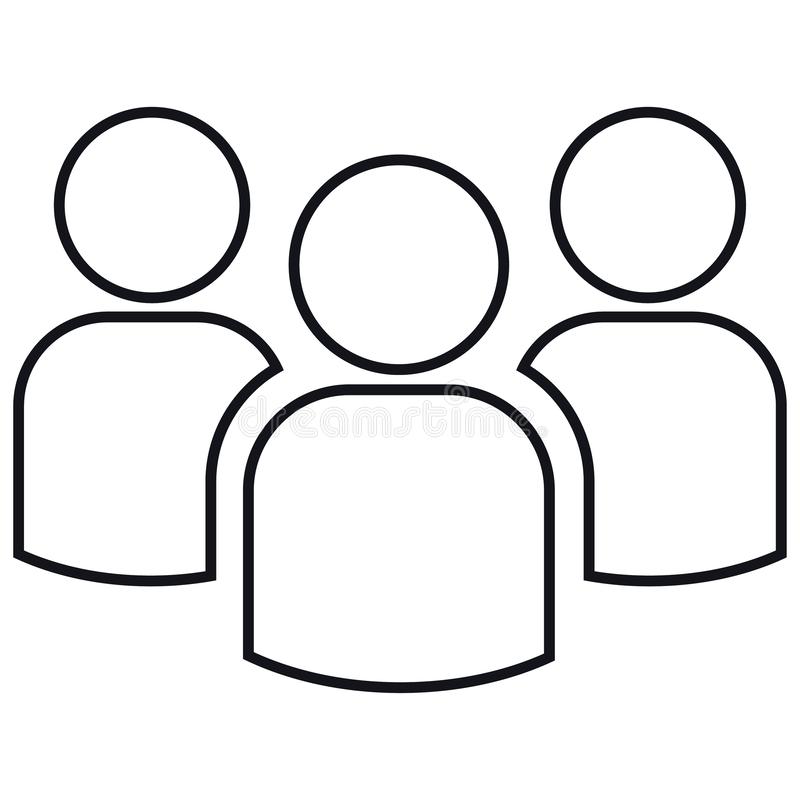 Overbrook Committees
Are you ready to step up and join our efforts to make Overbrook the kind of town you are proud to live in? We have four committees made up of citizens, city employees, mayor, and city council members to address issues around Overbrook. To find out more information visit our committees page by clicking this link: Committees | City of Overbrook Kansas (overbrookks.com).
Featured News
The Overbrook Parade of Homes
12/4/2023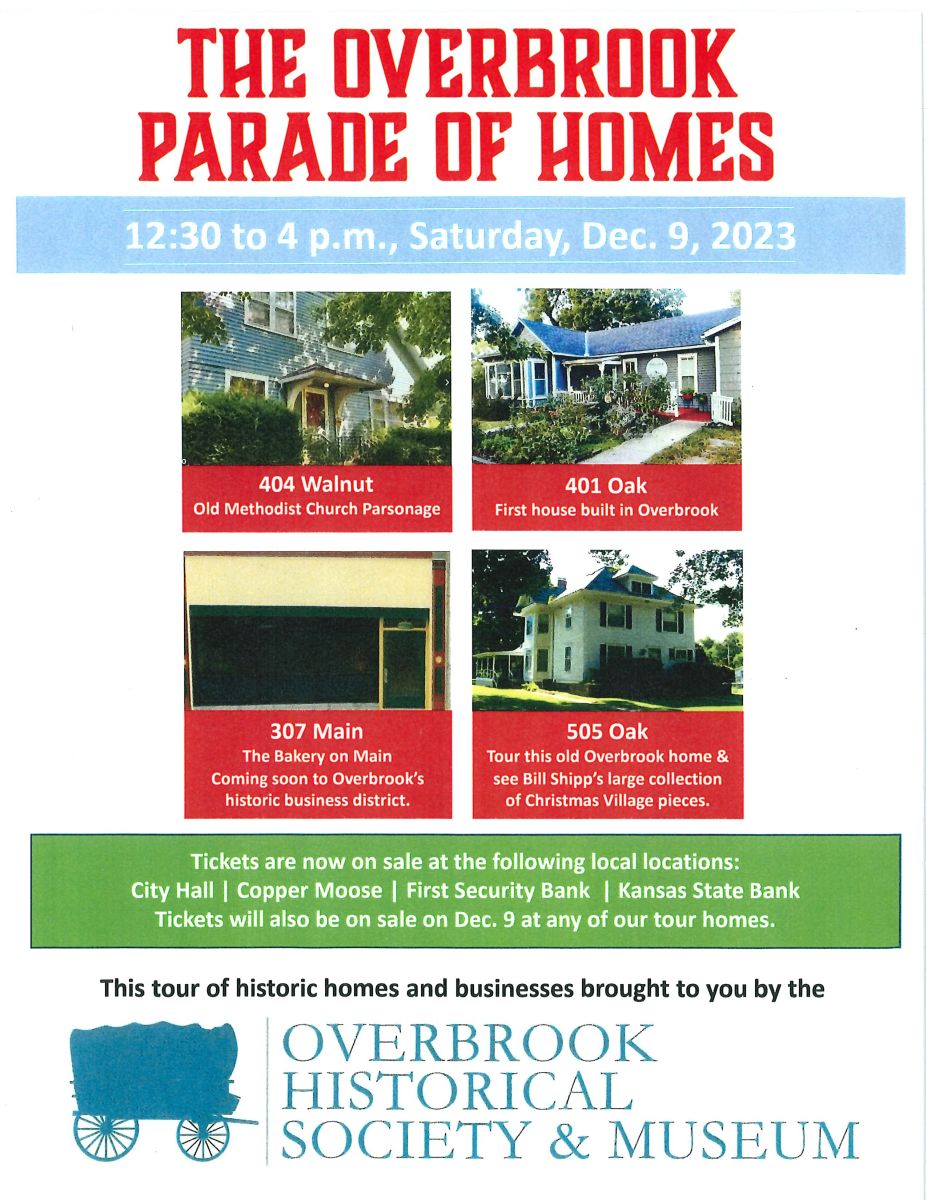 This Gift of Love presented by Small Town Drama Club
12/1/2023
This Gift of Love at the United Methodist Church. We apologize that this didn't make it out with the newsletter. We received it just after we sent the bills.