Council
The City of Overbrook, Kansas City Council acts as the legislative branch of our government, as well as its policy-making body. The Council looks to the city's goals, major projects and infrastructure improvements ranging from community growth to land use to finances and strategic planning. The Council's goal is to do the very best to represent their constituents after they've seen to the needs of the city as a whole.
City Council Members
---
Cheryl Miller - Council Member
Council Position #1
Term: January 2018 - January 2022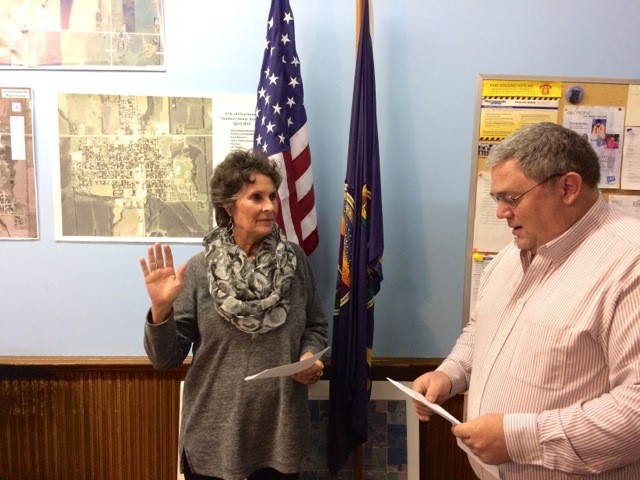 ---
Carol Baughman - Council President
Council Position #2
Term: January 2018 - January 2022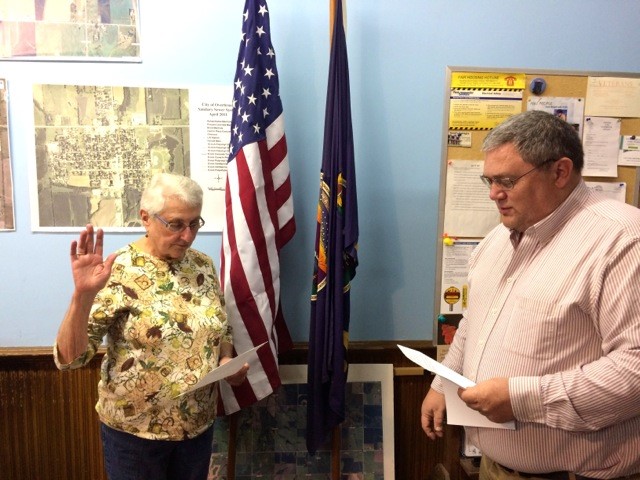 ---
John Fairchild - Council Member
Council Position #3
Term: January 2020 - January 2024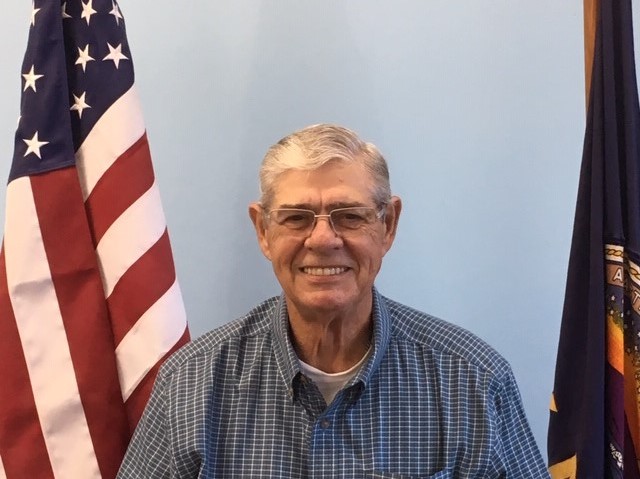 ---
Phoenix Anshutz - Position Open
Council Position #4
Recently Council Member Phoenix Anschutz accepted a new job in Indianapolis, IN. We want to thank Phoenix for his service on the Overbrook City Council. Mayor Brady will appoint his replacement and asks that those interested in the position contact him prior to Aug. 11th Council Meeting. Energy and enthusiasm to support our city and citizens through a variety of topics and ideas will help keep our future looking positive! Additionally, the election in November will have two Council spots and the Mayor's position on the ballot. While the deadline to be on the ballot has passed, it is still possible to run as a write-in candidate.
---
Caitlin Curtis - Council Member
Council Position #5
Term: January 2020 - January 2024